About us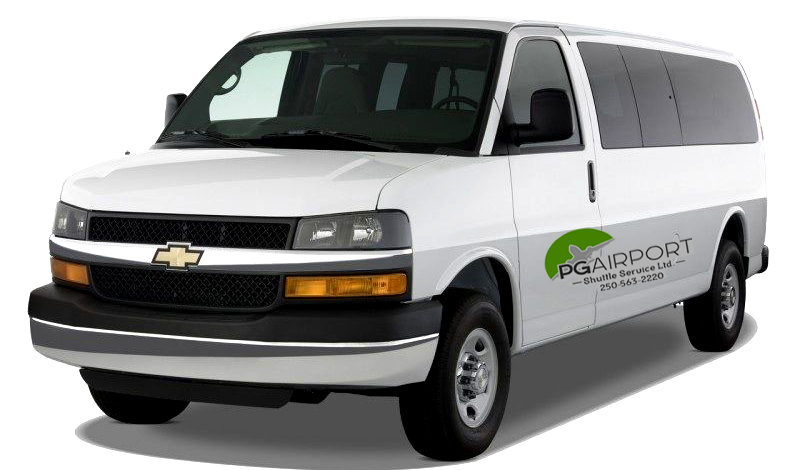 Prince George Airport Shuttle
provides the ultimate transportation solution to and from Prince George Airport. We offers spacious and comfortable vehicles, with ample room for groups or families, as well as all luggage and travel necessities.

Your safety is our number one priority. skyshuttle vehicles are equipped with GPS technology and video monitoring systems. Our drivers are professionally trained to provide safe and courteous service.

Benefit of using our service is that you won't have to worry about parking in the often confusing lots. Our experienced drivers will bring you directly to where you need to be, and even help you with your luggage. We can then pick you up when you return and take you right to your home or business. This is the ultimate in luxury for your business or family travel needs.