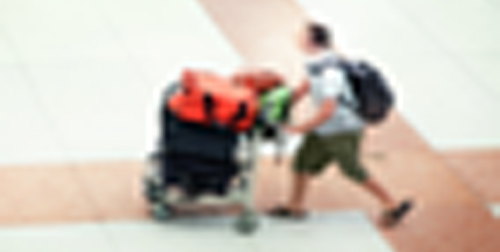 About

us

If you have a flight that you need to catch, the last thing you want to have to worry about is how you're going to get to the airport. Here at PG Airport Shuttle we frequently bring individuals, families and other groups to the airport in one of our Shuttle. Since our drivers are so familiar with the layout of the airport, you can be sure you'll be dropped off in the ideal location based on your specific flight. No matter which commercial airline you are taking, we will bring you to the perfect drop-off location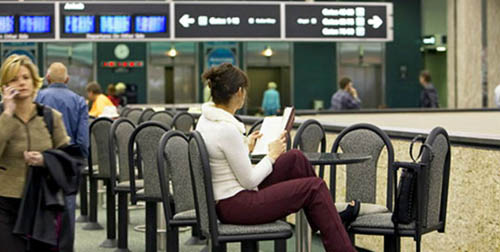 Airport Drop Off
Prince George Airport Shuttle provides quality service, operating 24-hours a day, 365 days a year. We have a responsibility to our clientele to provide quality service that is based on reliability, responsiveness and first class safety guidelines

we also provide Pick Up and Drop Off services.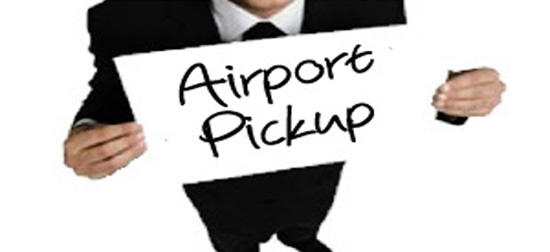 Pick Up Options
Prince George Airport provide pick up & drop off UNBC , Hotels , Residential by hourly rate and we also do charter level. Follow the signs for arrivals upon entering Prince George Airport. when waiting for an arriving passenger we encourage you to utilize the cell phone lot.